| | |
| --- | --- |
| | We ride each year to honor the lives of Law Enforcement Officers killed each year and raise money for the Survivors. The money we raise goes to Concerns of Police Survivors (C.O.P.'s) and Officer Down Memorial Page (ODMP). These two great organizations are committed to helping survivors and honoring our fallen brothers and sisters. |
---
---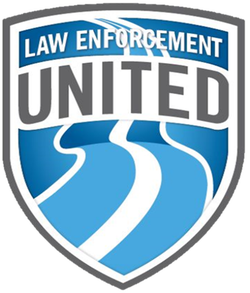 Law Enforcement United, Inc.

Law Enforcement United is founded upon and committed to honoring officers who have died in the line of duty, and ensuring that their surviving family is supported and not forgotten. Our fundraising efforts support The Road to Hope, Concerns of Police Survivors, and the Officer Down Memorial Page.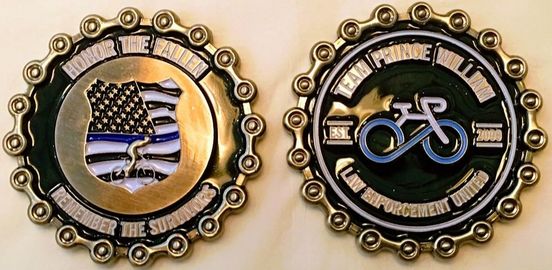 Purchase your Team Prince William LEU Coin today. The coin is $10 with $3 shipping for the first three coins. If you are local (within Prince William), then hand delivery is an option. Contact PWCLEU@gmail.com for questions.
---